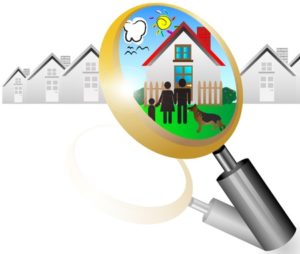 Buying a West Plains Mo home is an important life decision.
Make sure you consider these important tips before buying a home west plains mo home:
Find a Buyers Agents who will help you through the process.
Look at your finances and decide how much you can afford.
Ask your Agent for a recommendation for a reputable lender and get pre-approved.
Make a List of what you'd like to have in a home, and what you need in a home.
Tour the neighborhood at different times to get a feel for the neighborhood.
If you have children now or might in the future, check out the local schools.
Check the location of the nearest shopping, such as grocery stores, restaurants, and other stores you already frequent.
Make sure to physically inspect the home and property for potential fixes and hazards.
Never get in a hurry, Negotiations is the name of the game, you don't want to get in a hurry.
Hire a reputable inspector to spot any unexpected repairs that may be needed.
Your West Plains agent will help guide you through the all the important decisions you are going to be making when buying a west plains mo home.
If you would like to get started searching for a home use the quick search to the right of the article. If you need help with Loan information. Contact Nick Maddock with Cornerstone Mortgage he can point you in the right direction.
Here you can view all the Homes for sale in West Plains