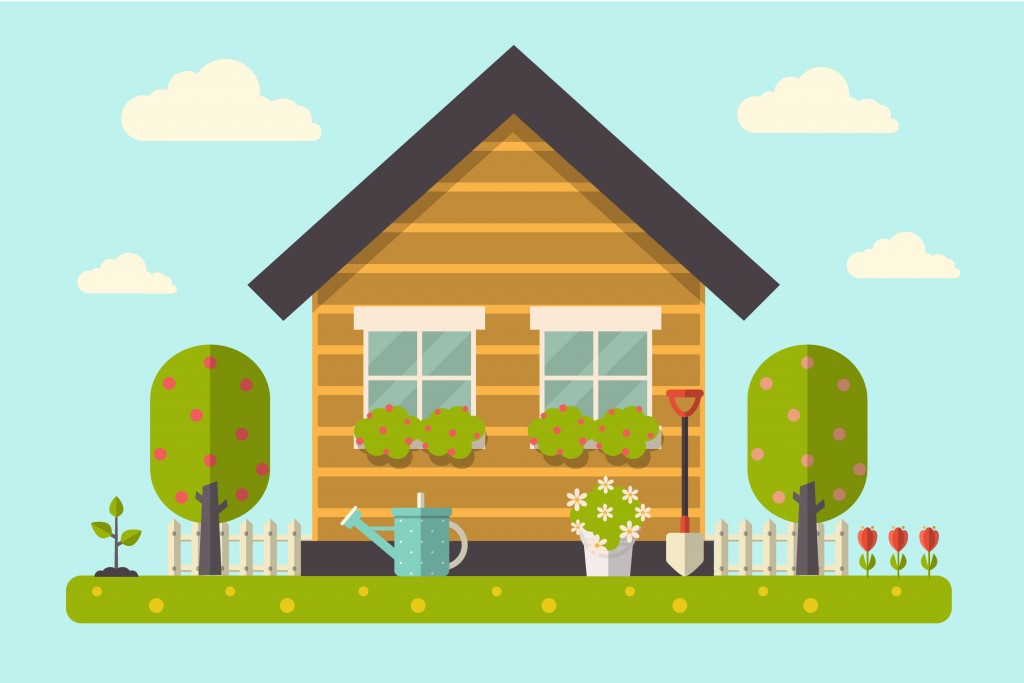 The beginning of the spring real estate market brings to mind the opening bell in the stock market, as it ignites a frenzy of buying and selling across the nation. As the busiest time of the year, the spring selling season generates an onslaught of activity that can be mutually beneficial for homebuyers and sellers alike, offering unique perks for each standpoint. Together with a breakdown of the pros and cons, we examine what the spring selling season means for buyers and sellers in 2016, and provide a potential recommendation for each viewpoint.
What Homebuyers Need To Know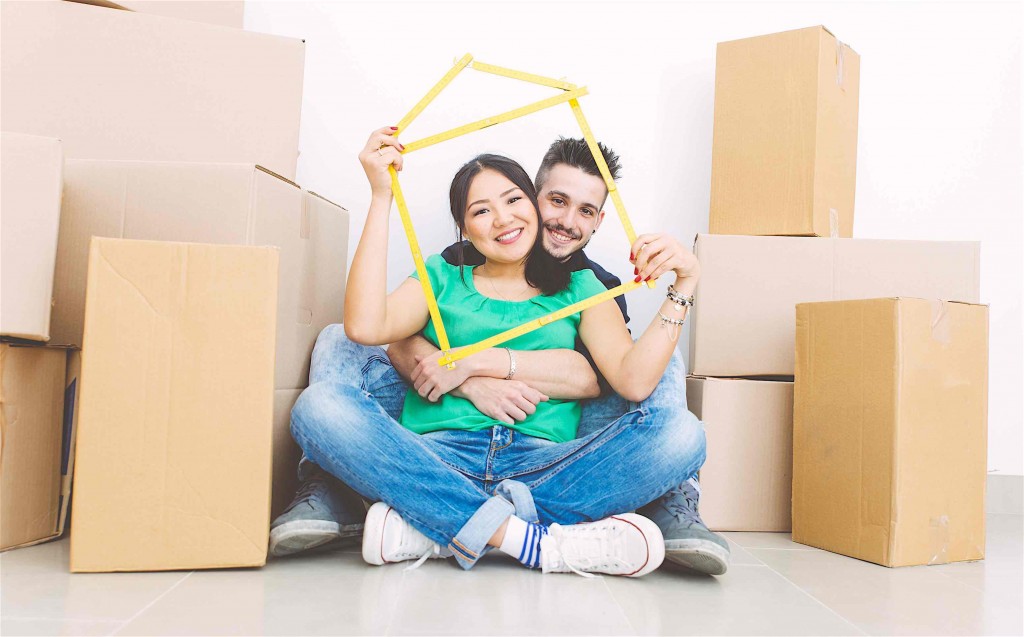 With spring 2016 officially underway, the first thing homebuyers need to understand is that inventory levels are low. Even entrepreneurs may want to consider a new real estate investment strategy with today's conditions. In fact, the biggest challenge buyers in many markets will face is actually finding a home to buy.
"There's a low supply of homes for sale this year, which has increased buyer competition," said Svenja Gudell, Zillow's chief economist. "Therefore, home shoppers who start their search in early spring may not be able to secure a house as quickly or easily as they'd hope."
However, the upside for homebuyers is the fact interest rates on home loans are incredibly low. The average rate on a 30-year fix-rate is now at its lowest level of the year, hovering just below four percent. According to Freddie Mac's monthly outlook, mortgage rates for a fixed 30-year loan are expected to stay attractive throughout the spring home buying season, including the second half of the year. For potential homebuyers, some of the springtime benefits include:
More Choices: Springtime generally opens the floodgates to new homes on the market. While that isn't necessarily the case this year, spring has historically provided large amounts of inventory to buyers. In addition, buyers looking for a house with particular amenities and features usually have better luck in spring, which should serve useful in future years.
Low Mortgage Rates: There's no better time to invest in real estate than when mortgage rates are low, and this year, mortgage rates are expected to hit new lows for 2016.
Easier To Spot Repairs: Spring makes it especially easy for homebuyers to spot potential problems compared to winter months. Major issues, including precious time with agents, can be avoided during the sunny season.
While spring is one of the most popular times to buy a home, that doesn't always equate to the best deal. For potential buyers this spring, some of the disadvantages include:
Increased Competition: Because it's the most popular time to buy, your competition will be significantly increased. Another downside of more competition is the likelihood sellers stay firm on their asking price.
Higher Price Tag: Spring generally brings a seasonal shift that results in higher price tags for home. With more competition, sellers tend to increase their asking price.
If you're planning to purchase a home in spring 2016, consider the following tips:
Be Prepared: With mortgages at all-time lows, buying a house now with a lower interest rate could result in saving thousands of dollars down the road. There's no reason to wait for April showers to bring May flowers.
Buy in California: According to our 2016 housing markets list, 13 of the 20 hottest housing markets were located in California, which saw homes sell 32-57 days faster than the rest of the U.S. For investors, it may be wise to look into the golden state for investment properties.
What Sellers Need To Know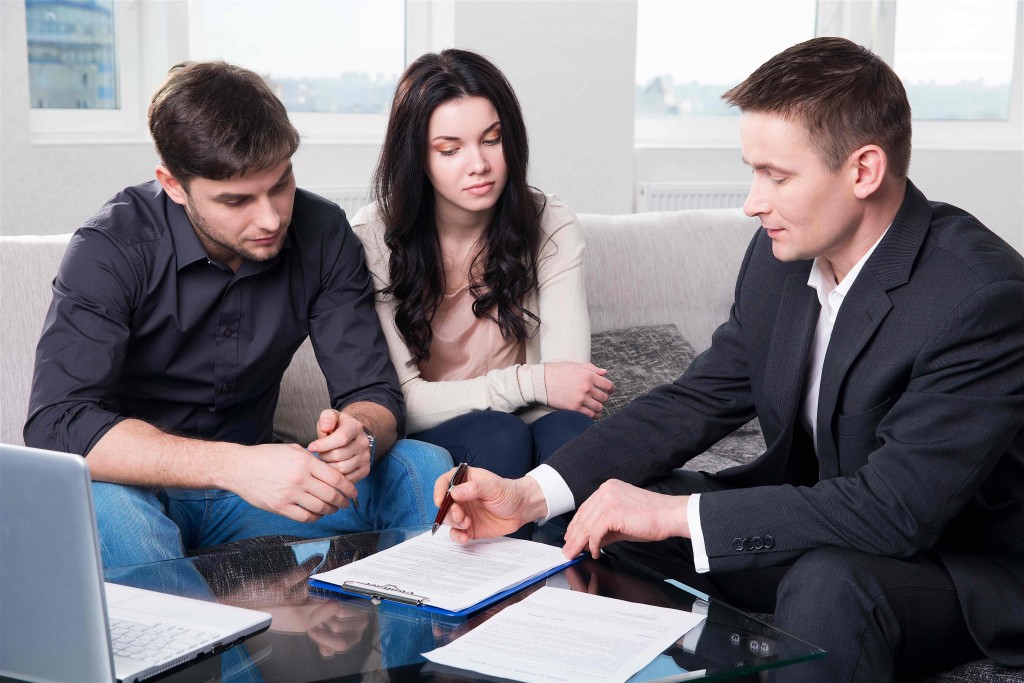 Spring tends to have positive connotations for sellers, and this year is expected to be no different. According to Jonathan Smoke, chief economist for Realtor.com, spring 2016 is expected to be "mainly a seller's market, filled with increasing home prices, relatively low inventory and fierce competition between buyers."
The spring real estate market offers the most advantages to sellers, as homes not only sell for more money, but inventory sells faster. "If you're a seller," said Smoke, "this is the optimal time."
According to Zillow, homes sold from mid-March to mid-April sell around 15 percent faster and for two percent more than the average listing, and homes listed in late spring (May 1-15) sell around 18.5 days faster and for one percent more than the average listing. For potential home-sellers, some of the springtime benefits include:
Bidding Wars: With more homebuyers on the loose, springtime has the potential to create bidding wars and for sellers, this is as good as it gets.
You Can Be Picky: Springtime affords sellers the opportunity to be more cautious and take their time with potential buyers. This is definitely a win-win for sellers.
Homes Look Better: Clear skies, fresh cut grass, flowers in bloom, the springtime presents homes for sale in a better light. With a little home staging, which is the beautification process of preparing your house for sale, you'll be in escrow in no time!
Spring also presents some disadvantages for sellers, which include:
Pickier Buyers: The biggest determinant for sellers during springtime is the fact homebuyers can be more critical in their buying process. "Buyers aren't as pressured [during the on-season], so there's no reason they would take a house that takes $15,000 to $20,000 worth of work. I think the time factor plays a big role in necessity," said Gregory Gronbacher, a Realtor in the Grand Rapids, MI area.
More Sellers: The unfortunate catch-22 of springtime, for sellers, is it unleashes other sellers. As the busiest time of year, home sellers need to recognize the need to separate themselves from the competition.
If you're planning to sell a home this spring, consider the following tips:
Price To Sell: Whether it's spring, fall, summer or winter, if your house isn't priced right it's not going to sell. At the very least, poor pricing could force your property to sit on the market for way too long.
Home Staging: Believe it or not, studies have shown that home staging helps properties sell 50-80 percent faster than non-staged homes, and spend 81 percent less time on the market. For sellers, learning the keys to home staging could end up earning you more money.
The spring selling season continues to be one of the major hallmarks of the real estate industry, providing a wealth of benefits for homebuyers and sellers alike. Ultimately, the best time to buy or sell a home is when it's the right time for you.
If you are considering a purchase in Southern Missouri give us a shout we can help you sort through all the details and help you decide if the Spring Selling Season is the Best time for you to purchase or Sell.
Address & Phone
Calvin & Gwen Chambers
Southern Missouri Homes and Farms
PO Box 73
Dora, MO 65637
(417) 712-0077 or (417) 894-8005